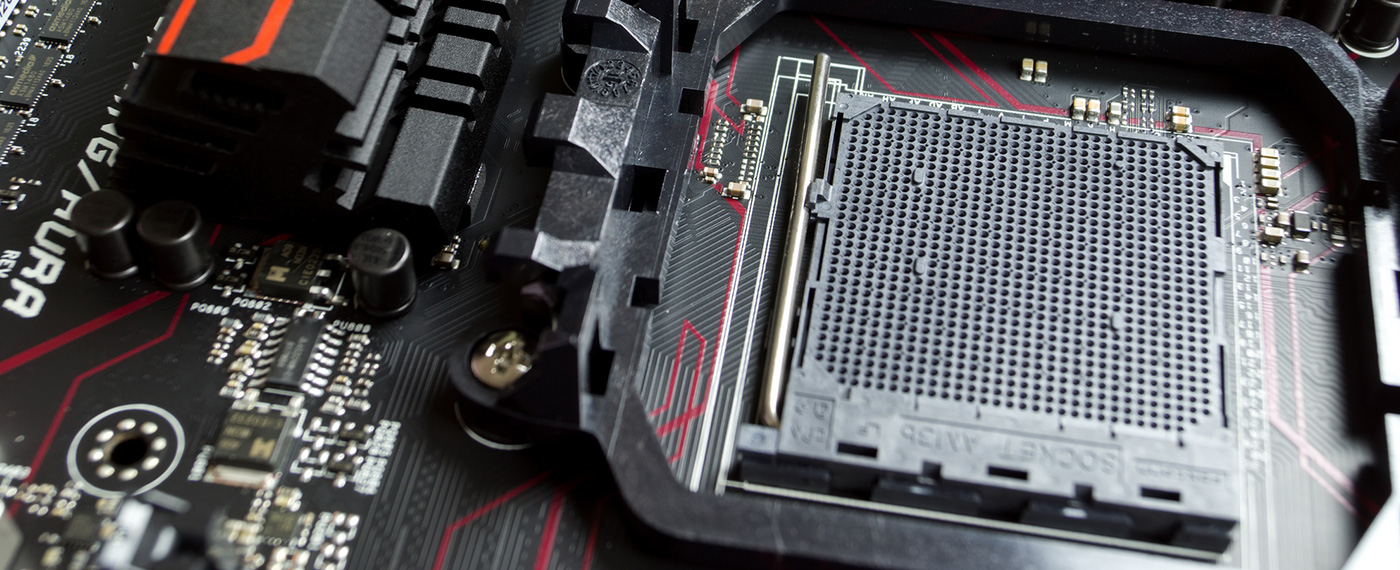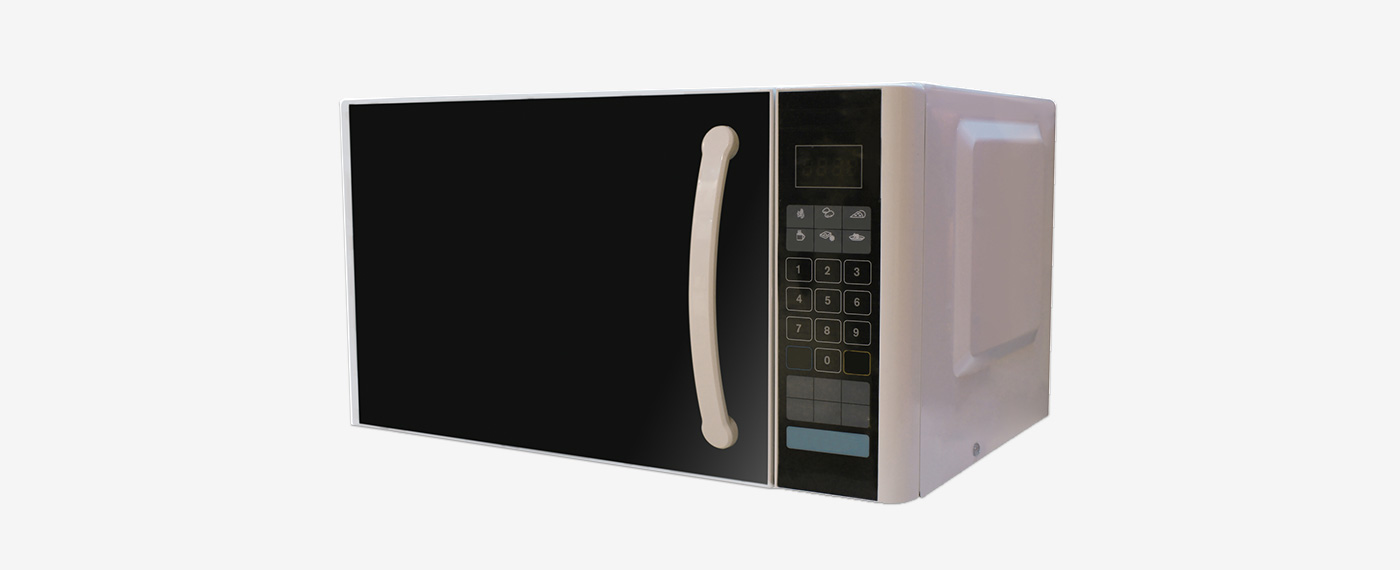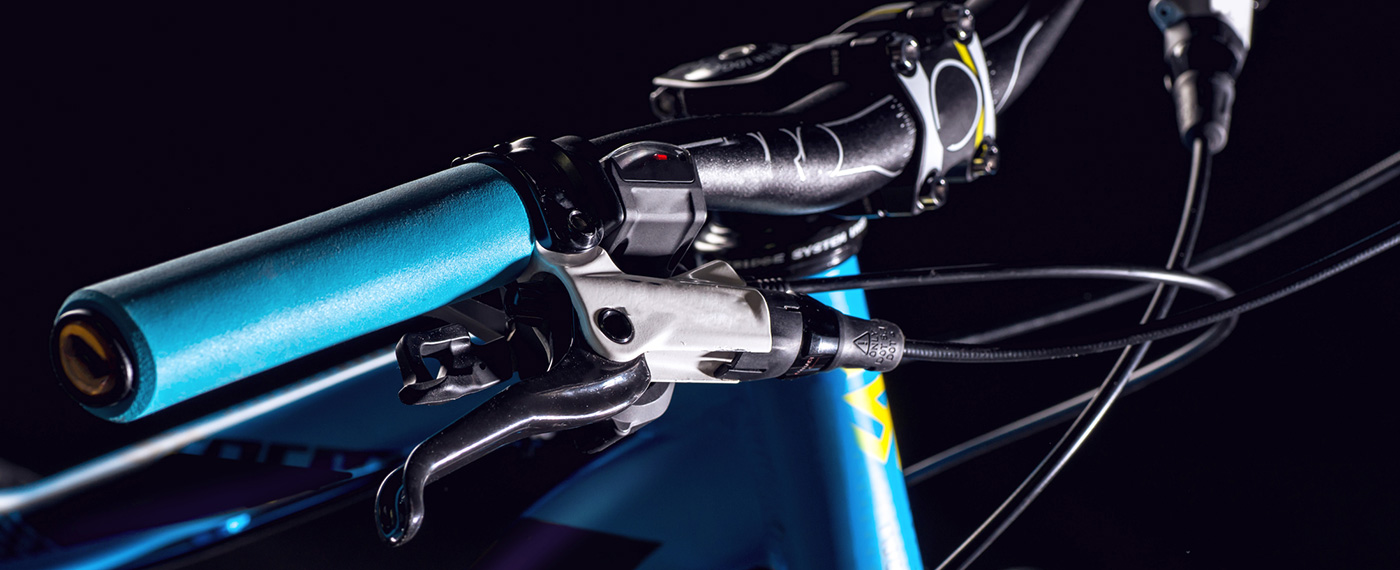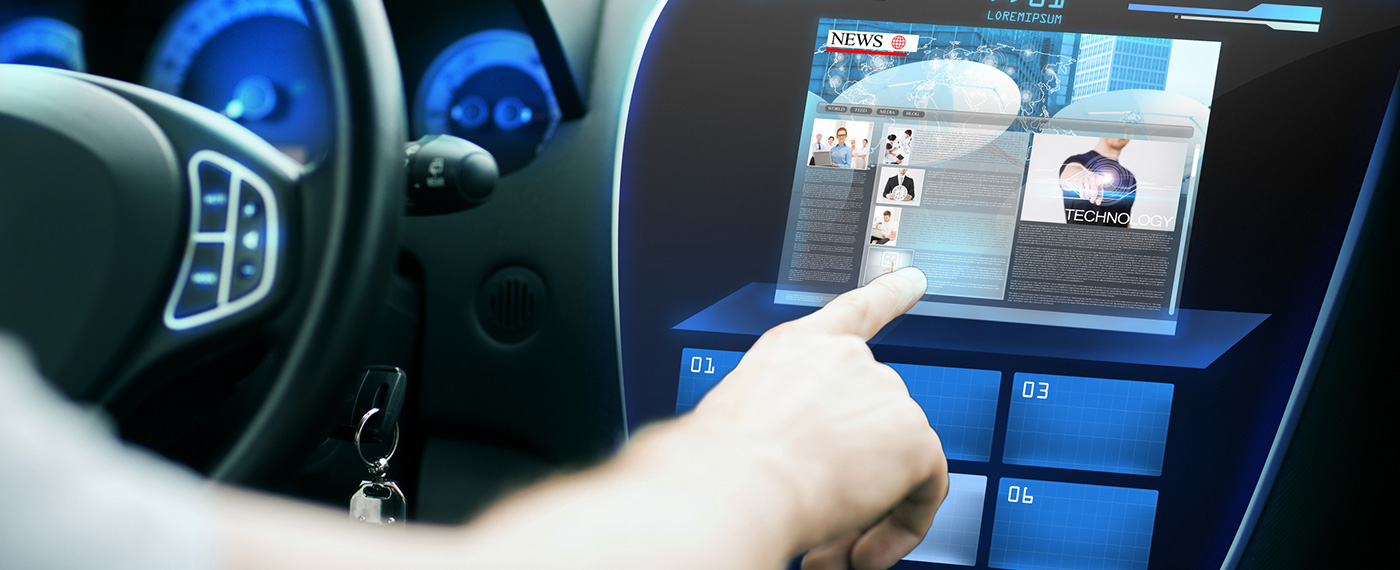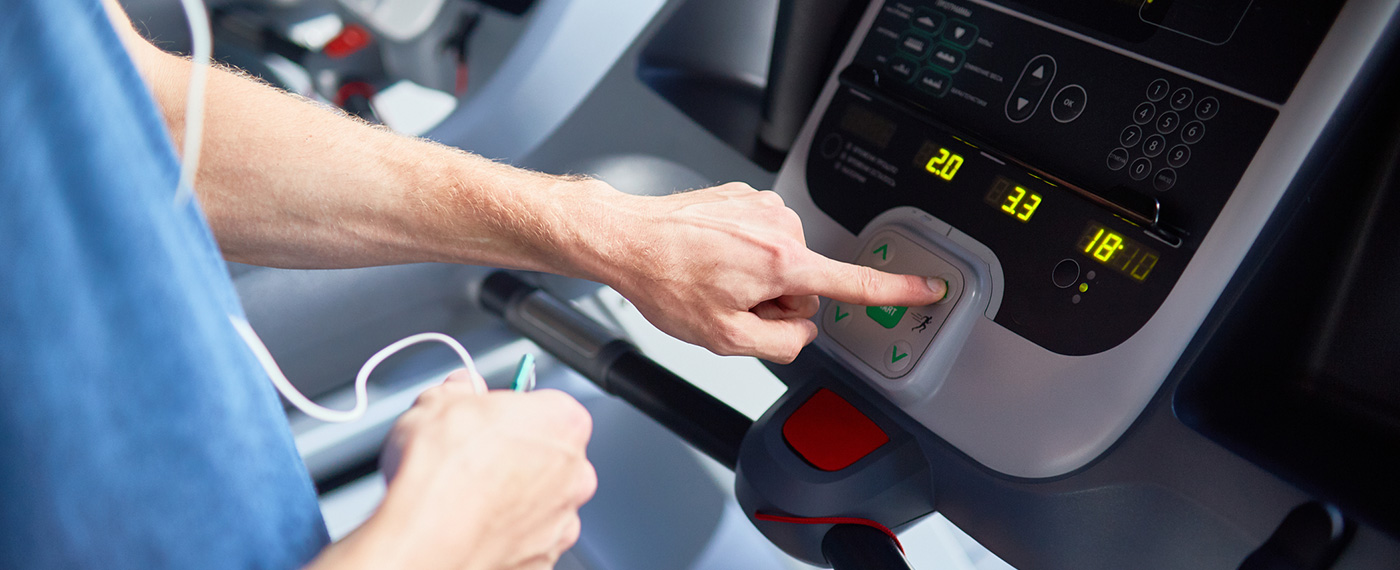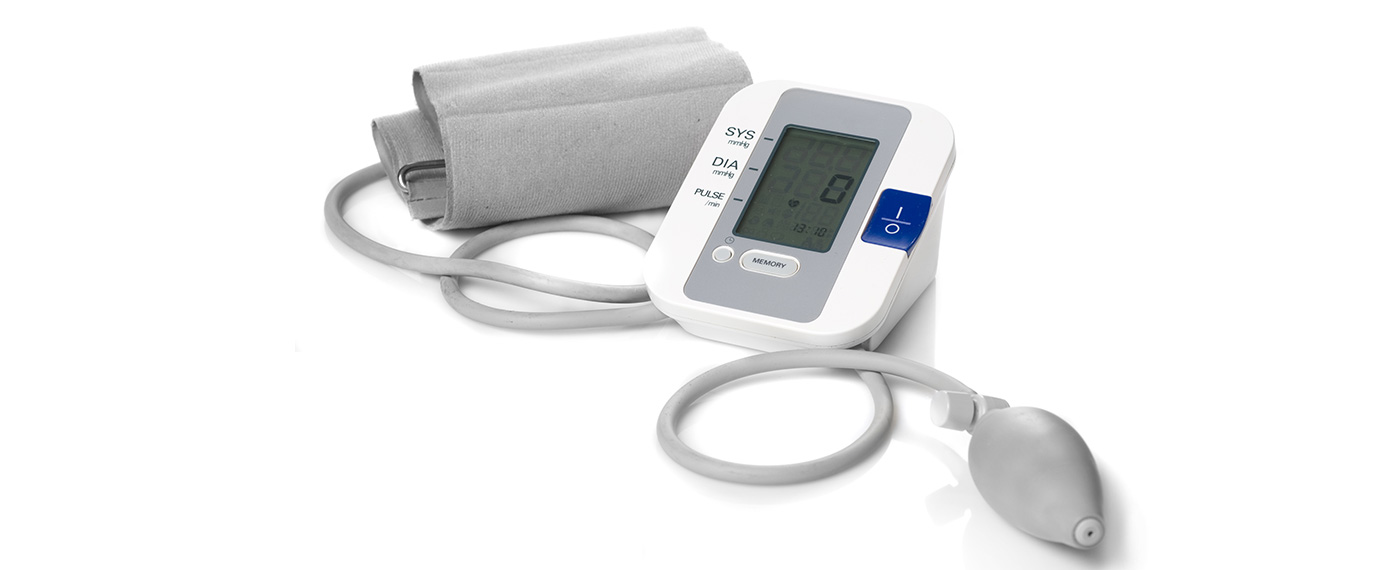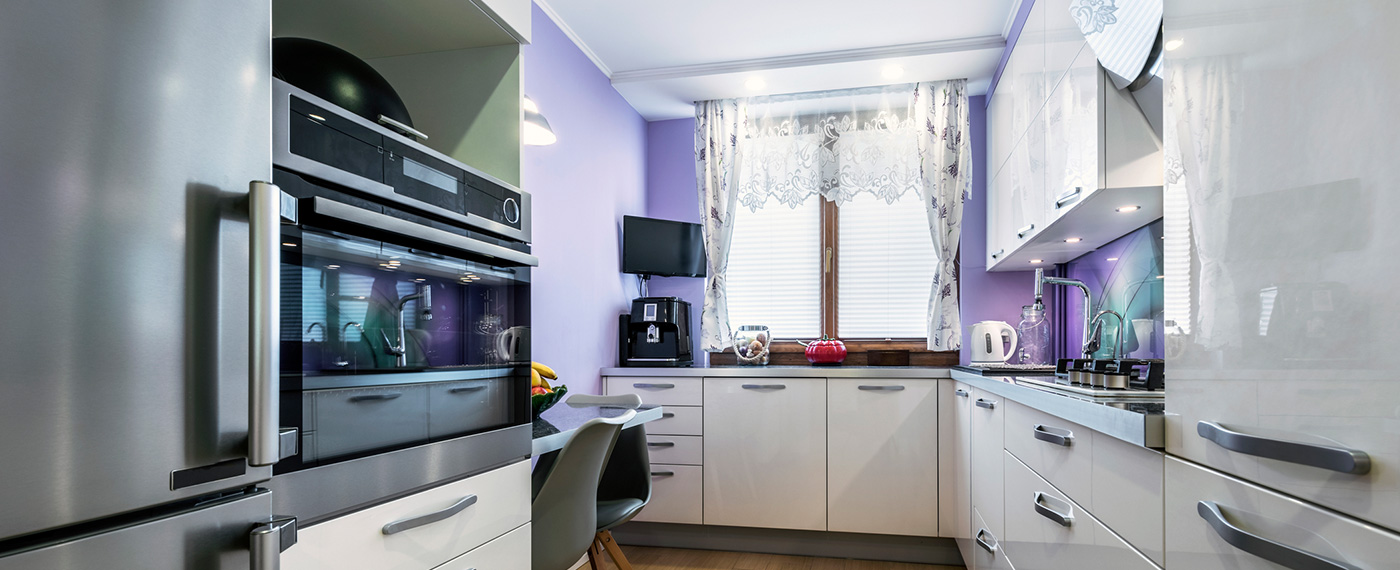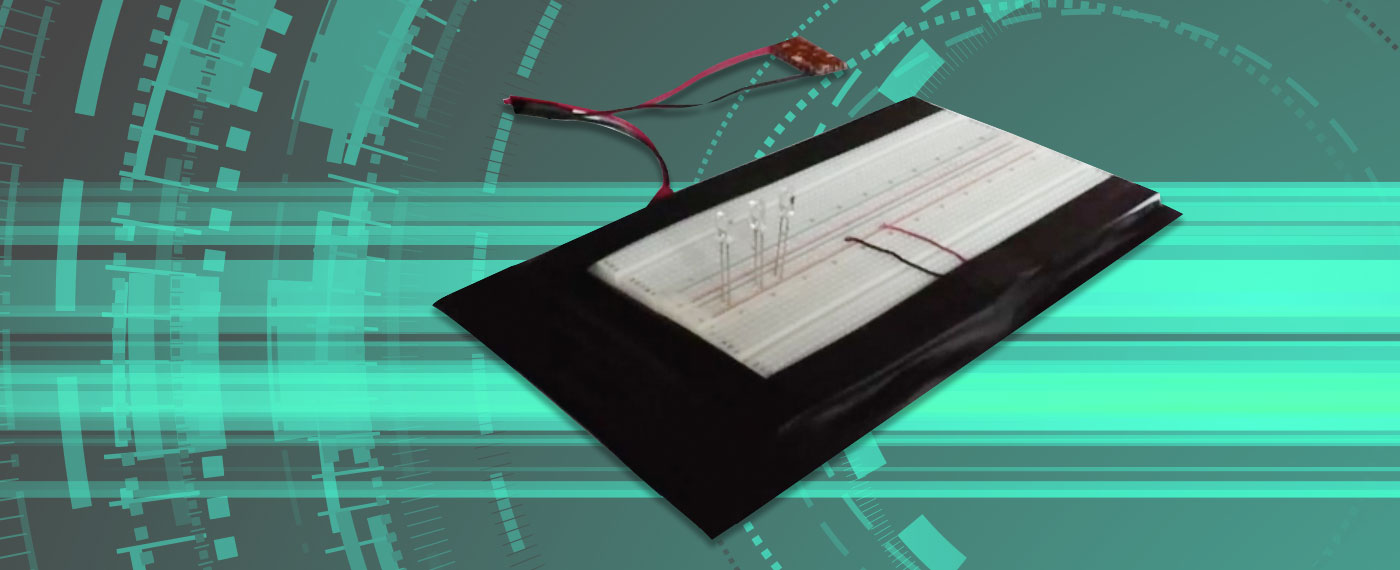 3C industry such as computer, communication, consumer electronics
Automotive electronics industry
Fitness equipment industry
Medical equipment industry
Kitchen and bathroom equipment industry
Customized innovation application
CHINGYU NAMEPLATE
With three core capabilities, we can provide customers with the most complete product line from appearance parts to machine components! The most suitable solution!
We can provide electroformed inscriptions, electroformed films, plastic imprints, film lines, metal nameplates, nanoimprints, acrylic inscriptions, self-adhesive labels, mechanical stampings, etc.
Flexible printing technology

Autonomy of mold development

Integration of various surface treatments
Our Customer
CHINGYU NAMEPLAT With professional technical ability and active after-sales service, we cooperate with the world's best quality institutions,
Automated work is the first choice for business cooperation.